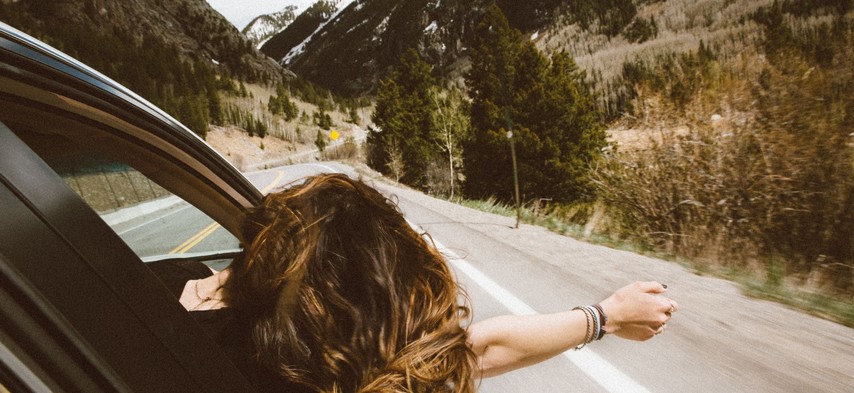 What Is Covered by Basic Auto Insurance?
If you want to drive a car on the road, you need to have auto insurance. While different states have different mandates when it comes to minimum levels of auto insurance, most basic auto insurance policies will cover several areas of liability. It is important for you to read your insurance policy carefully so that you know what your specific policy covers; however, there are a few common themes throughout most forms of basic auto insurance.
Bodily Harm
One of the biggest parts of a basic auto insurance policy is coverage for bodily harm. In the event that you are blamed for an accident, the other people involved in the accident could end up with bodily injuries. If you are involved in a serious accident and other people are injured, they might sue you for damages. The bodily harm liability section of your basic auto insurance will cover these costs and protect your assets.
Property Damage
Another big section of any basic auto insurance is called property damage. If you are blamed for a car accident, you have caused damage to someone else's property. Yes, this means that your basic auto insurance policy will pay to fix the other person's vehicle; however, the property damage section of a basic auto insurance policy also covers other types of property. If you hit a mailbox, lamp post, fence, or building, your basic auto insurance should also cover the damages to these structures, up to the limit of the policy.
Uninsured or Underinsured Motorist Coverage
While not all basic auto insurance policies have this, uninsured motorist coverage is an important part of most basic auto insurance policies. If you are struck by an uninsured motorist and the uninsured motorist is blamed for the accident, he or she is supposed to pay for the cost of your car and medical bills; however, he or she does not have insurance. He or she might not have enough money to pay for your expenses out of pocket. This is where your uninsured motorist coverage kicks in. Your insurance policy will pay to fix your car and cover your medical bills up to the limit of your uninsured motorist coverage. If there are still costs to be paid, you might have to sue the other person to get the rest of your bills covered.
Of note, this part of your basic auto insurance will also pay to fix your car if you are the victim of a hit and run and nobody is there to take the blame.
Know Your Basic Auto Insurance Coverage
These are a few of the most important parts of your basic auto insurance policy. It is important to note that policies can vary widely from state to state. Therefore, be sure to read your policy and know what is covered under your insurance.